Make Money As a Personal Trainer
Make Money As a Personal Trainer
I've been called "America's Fittest Doctor,"  featured by American Ninja Warrior, and used as a personal trainer by countless Hollywood stars. Along the way to gaining that title and becoming a successful trainer, I discovered the BIGGEST secret to make more $$$$ than you ever thought you could in personal training. Are you ready?
YOU NEED TO KEEP LIFETIME CLIENTS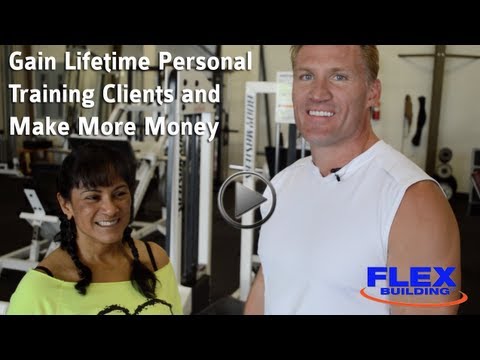 Make your clients FEEL GOOD every time they walk out the door
Keep clients even after they have met their goals
Learn 3 of the best moves to keep clients coming back
To learn more about making money through creating lifetime personal training clients, click here.
Or to buy the video, pay $4.95 here!