About Us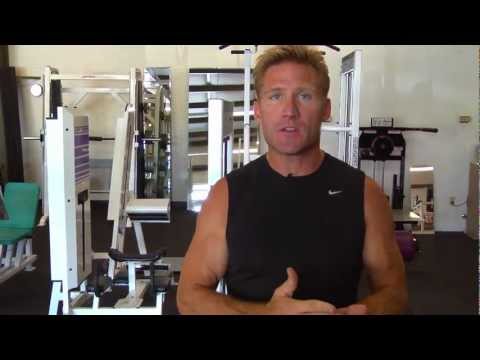 Mission Statement:  Providing the highest level of science based performance enhancement has been my motivating factor for over twenty years. FlexBuilding™ programs that increase the quality of life of an injured senior and improve the peak performance of a high level athlete is what drives us to continue creating.
FlexBuilding™ gives me a "spring in my muscles".
Mandy Blank, National Champion Fitness Competitor
I feel "explosiveness in my muscles with FlexBuilding™ training"
Bob Thomas, Worlds Strongest Cop
I had ACL surgery two years earlier but still suffered with severe pain, clicking and grinding. After two appointments the pain, clicking and grinding went away.
Steve Holevoet, Atlanta, GA
At 55 years I had reached a point where even with regular exercise and diet I was not maintaining fitness. FlexBuilding™ has increased my flexibility, strength, and endurance with elimination of back pain.
Jane R., Lawrenceville, GA
I use FlexBuilding in my practice to increase muscular strength and flexibility. The response with my patients is at an all time high. I recommend all chiropractors and physical therapists to use this tremendous workout/rehab in their practices.
James N. Kontaratos, D.C.